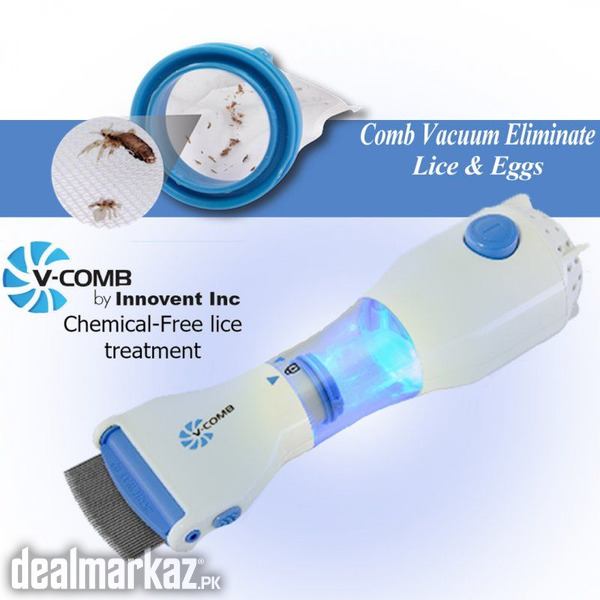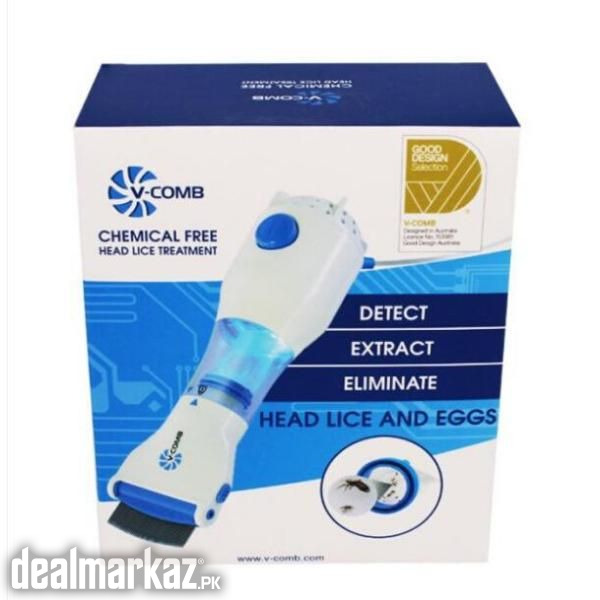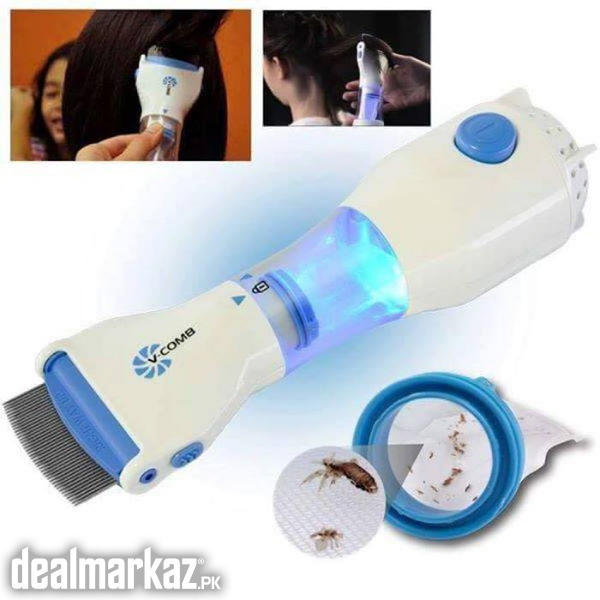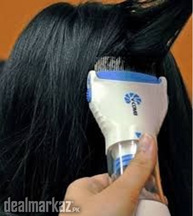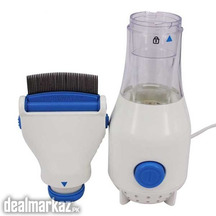 LOCATION
---
Lahore, Punjab, Pakistan
DESCRIPTION
---
No Loss Only Gain

Chemical Free Product So No Damage To Scalp and Hair Skin

Remove the Hair Lice and Their Eggs Easily

100% Proven Quality Product For Hair Lice

Stainless steel which are good suction power

Run on the scalp gently lift the lice

Make you feel relaxed from Hair Lice and their Eggs

It is Chemical Free & Has Treatment Lice Detection

It makes the Scalp Smooth & Gentle

It contains Filter Captures Lice and Eggs

It is very Easy to use


Simple and user-friendly, the V-Comb™ is a reusable and allergy-free lice treatment for both children and adults. This gentle, yet effective, treatment is safe for home use and eliminates both head lice and their eggs (nits) without the need for harmful chemicals or special shampoos. While other treatments for head lice, like chemical shampoos and electric zapping combs, are more dangerous for young children and harsh on the skin and scalp, the V-Comb™uses its rounded, stainless steel-toothed comb and suction power to smoothly run across the scalp and gently lift lice and eggs. The V-Comb™ traps head lice and eggs removed from the hair and into its patented Capture Filter. After treatment, simply detach the Capture Filter and snap on the lid for hygienic disposal.The V-Comb™ works best on dry hair. Simply attach a fresh capture filter securely to the V-Comb combing head, ensuring it snaps into place (you will hear a click) and reattach the combing head to the main body by aligning the guiding arrows and twist to lock.Detecting lice early is the best way to keep an infestation from spreading. Use V-Comb™ as a safe and gentle way of regularly checking your family's hair for lice and their eggs. The best part is that if you do happen to find lice, you are able to start treatment immediately. No other head lice treatments are as proactive and effective as V-Comb. A device that should be in every family's home! The V-Comb™ uses the comb and suction power to gently lift lice and eggs. The teeth are rounded to smoothly run across the head. The comb head has been designed to adjust to either a rake or comb position for maximum comfort depending on the length of the hair. The design is smooth and rounded so that there are no sharp edges or components.As you gently comb through the hair, V-Comb's™ disposable Capture Filters securely trap head lice and their eggs. This makes rechecking the hair easy and reduces the chances for infestation. After each treatment, simply remove the disposable Capture Filter, snap on the lid and hygienically dispose of the used filter. A brush is supplied with the unit to clean the stainless steel comb and unit between users.
Mention that you found this ad on DealMarkaz.pk when you call.