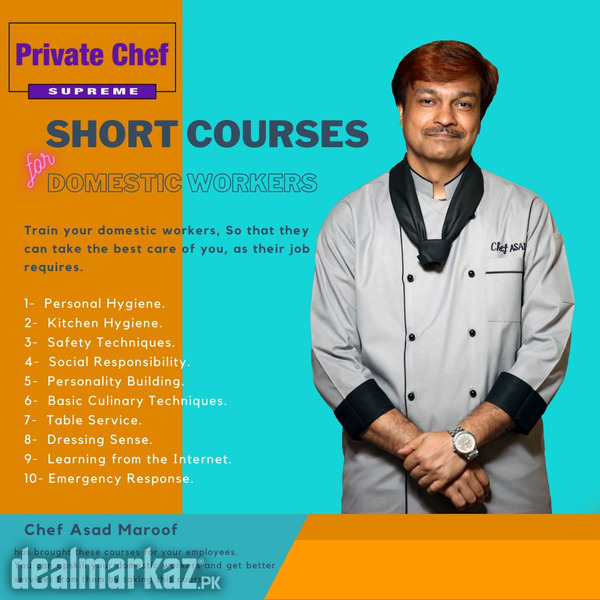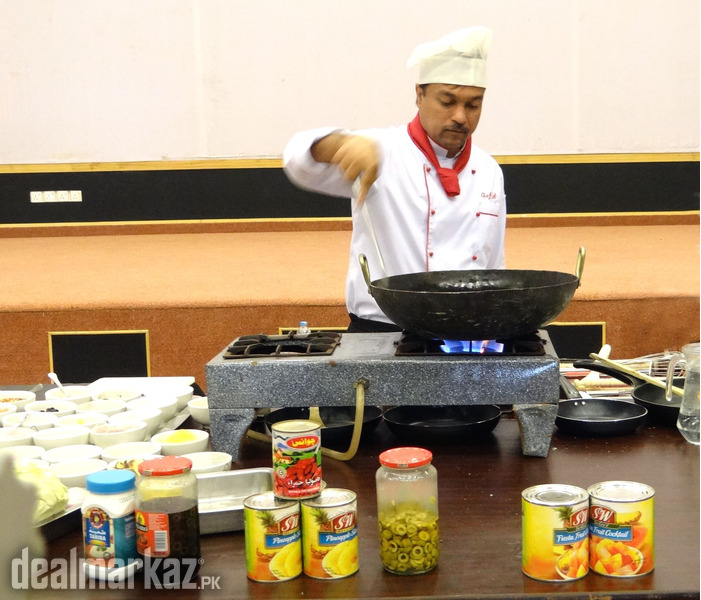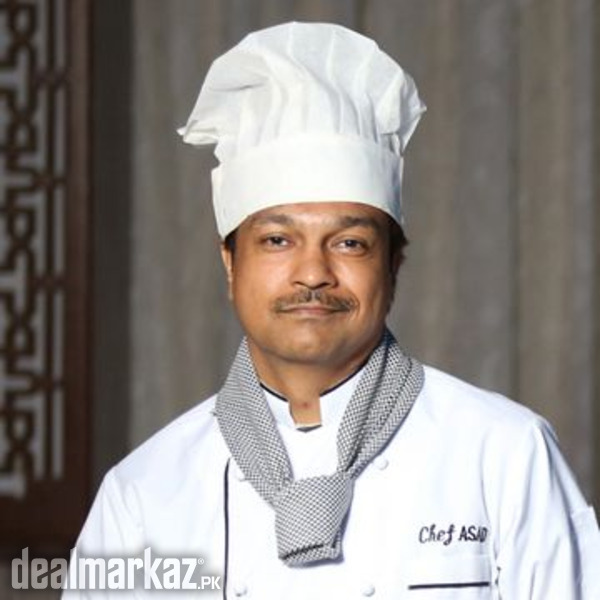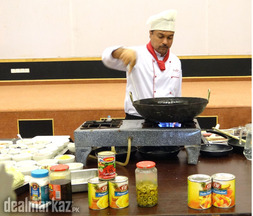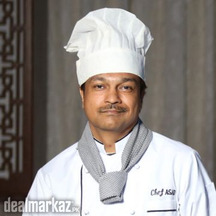 LOCATION
---
Karachi, Sindh, Pakistan
DESCRIPTION
---
Chef Asad Maroof has brought these courses for your employees.
You can upskill your domestic workers and get better services from them by taking this course.

For your employees, why this short course is important.

1- Personal Hygiene.
When you are working for others, cleanliness is important. But before that, you should take care of your hygiene. And you should have all the information, which is necessary for personal hygiene.

2- Kitchen Hygiene.
A kitchen is no less than a science laboratory, any virus or bacteria can spoil your food. By eating any contaminated food, your health may deteriorate. To protect food from contamination, you should take good care of kitchen cleanliness.

3- Safety Techniques.
Before doing any work, you should know how you will protect yourself and the environment and people around you. So you can prevent any potential accidents before they happen.

4- Social Responsibility.
When you work with people, you have certain responsibilities, in order to perform your job well, you should know and understand your responsibilities. How you handle your responsibilities and how you relate to people.

5- Personality Building.
To improve your work, you have to understand yourself, without knowing your personality, you cannot perform the best work. You have to know your strengths and improve them and overcome your weaknesses.

6- Basic Culinary Techniques.
If you want, you cook, and you know some basic things about it and want to know some more basics.

7- Table Service.
Good food needs to be served well. To serve the food, a beautiful table should be set and you should have the skill of decorating the table, and also how the food is served.

8- Dressing Sense.
While working, your beauty isn't everything. Your personality and your dress are proof that you are a decent employee. You should have good manners in choosing your clothes, keeping them neat and tidy.

9- Learning from the Internet.
The Internet is an important and very important thing nowadays. If you want to improve your work, you must use it properly, so that you can get the information you need from the Internet in the right way.

10- Emergency Response.
Accidents do not happen by telling. It has to be prepared in advance. Wherever you work, you should plan in advance how you will act in an emergency. You should already know this.

Note:-
You can do this course in two days, five days or even one week.
You can choose which courses are necessary for your employee.
You can also choose these courses yourself for your employees.
Karachi, Sindh, Pakistan
Mention that you found this ad on DealMarkaz.pk when you call.
یہ شاپنگ ویب سائیٹ نہیں ہے لین دین میں نقصان کی ذمہ داری آپ کی اپنی ہو گی۔