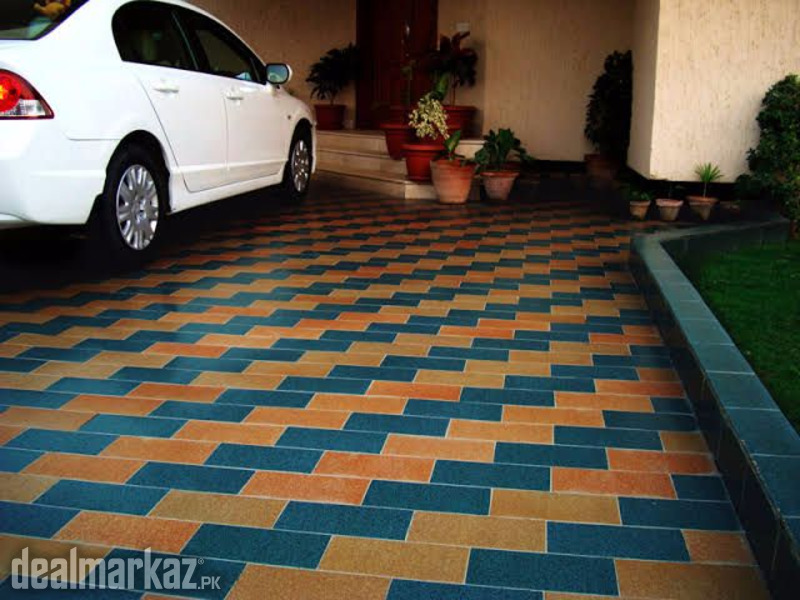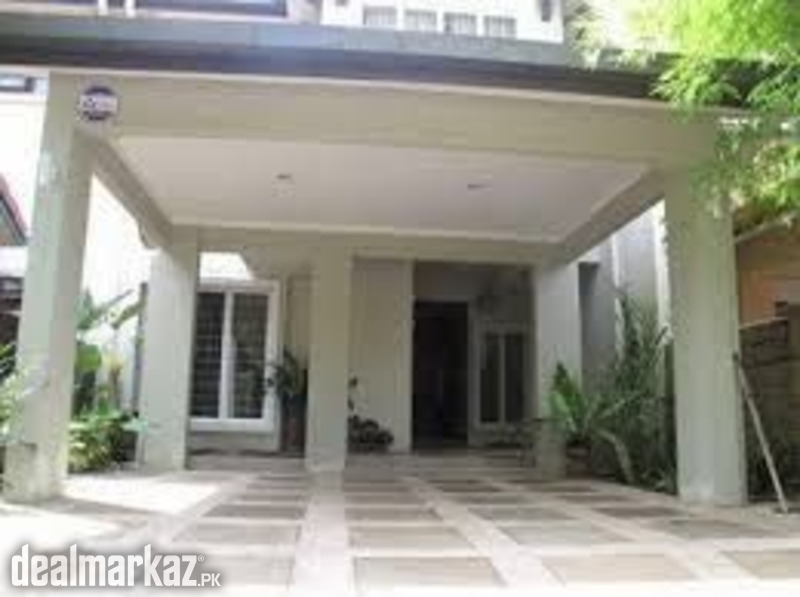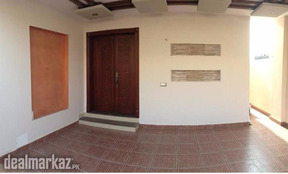 LOCATION
---
23 Flat 4, Islamabad, Islamabad, Islamabad Capital Territory, Pakistan
DESCRIPTION
---
,السلام علیکمThank you for contacting SAHIB ᴛᵉʳᵐⁱᶻʸ! Please let us know how we can help you.
Try to get our services
Tiles
Marbles
Segment (cheps)with designing
Plastering
Masonry
And also all types of home repairing and construction working for۔
کیا آپ اپنا گھر کی ڈیکوریشن ٹائلز اور ماربلز سے کروانا چاہتے ہیں؟
ہم ہیں یہا آپ کے قریب ۔
اپنا گھر خوبصورت بنوانے کیلۓ ہم سے رجوع کریں ۔ٹائلز ,ماربلز لگوانا ہو تو ۔
ہماری خدمات حاصل کریں۔
آپ کے گھر کا معیار چھت پر ہے۔
جی ہا!
Mention that you found this ad on DealMarkaz.pk when you call.