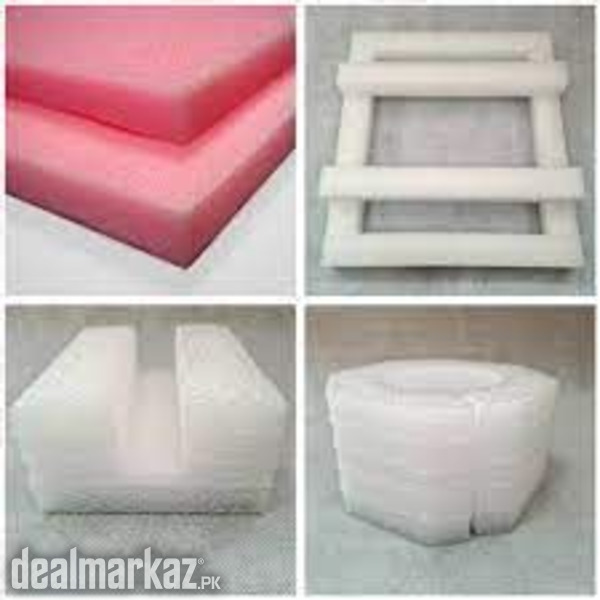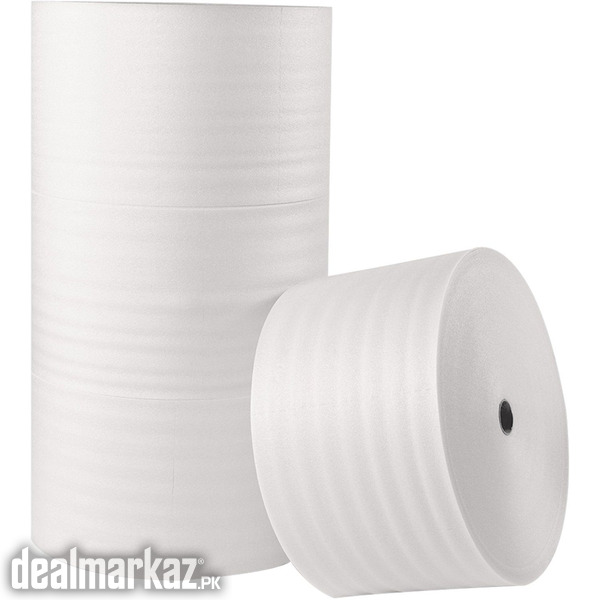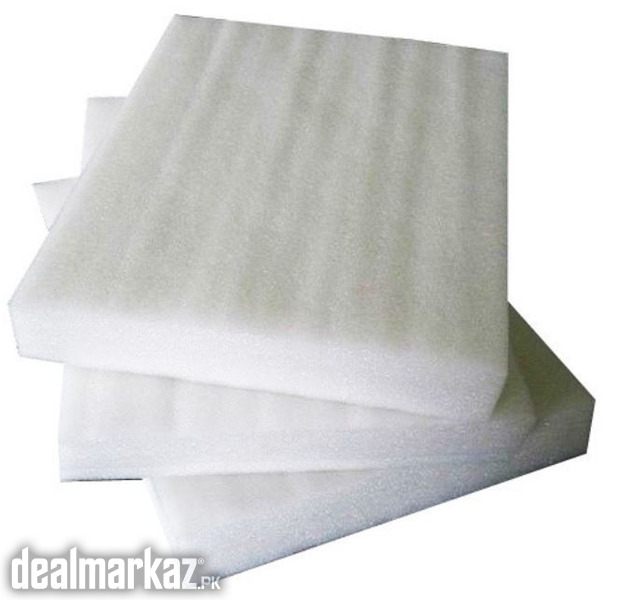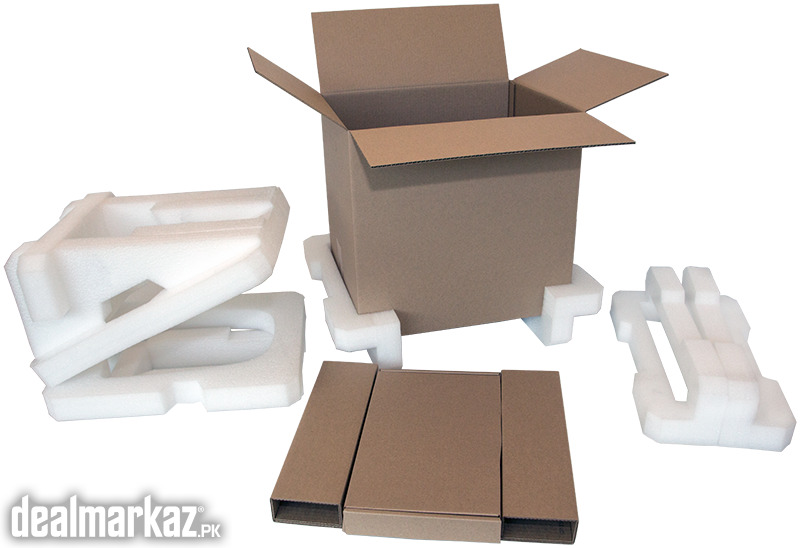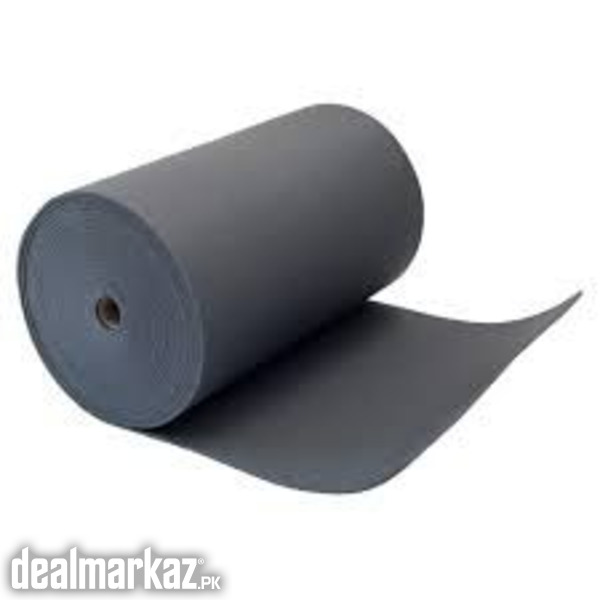 LOCATION
---
Clifton, Karachi, Sindh, Pakistan
DESCRIPTION
---
We are excited to announce that we have added a new product to our existing line of products - Polyethylene Foam. This is a high-quality foam material that is perfect for a wide range of applications, including cushioning, packaging, insulation, and more.

Polyethylene foam is lightweight, flexible, and durable, making it an ideal solution for protecting fragile items during shipping or storage. It can also be used as a sound barrier or thermal insulator, making it a versatile material for a variety of industries.

We take pride in offering our customers the latest and most innovative products, and we believe that Polyethylene Foam will be a valuable addition to our product line. Our team has carefully selected this product to ensure that it meets our high standards of quality and performance.

If you are interested in learning more about Polyethylene Foam or would like to place an order, please do not hesitate to contact us. Our sales team is always available to assist you with any questions you may have.

Thank you for choosing us as your supplier, and we look forward to serving you with this new product.


Polyethylene foam is a versatile and durable material used for a variety of applications, from cushioning and packaging to thermal insulation and soundproofing. This lightweight foam is easy to handle and provides excellent protection for fragile items during shipping or storage. In this video, we'll explore the unique properties and benefits of polyethylene foam and how it can be used in different industries. Whether you're a manufacturer looking for reliable packaging material or a DIY enthusiast seeking an effective soundproofing solution, polyethylene foam may be the answer you've been looking for. Join us as we dive into the world of polyethylene foam and discover its many uses and advantages.
Clifton, Karachi, Sindh, Pakistan
Mention that you found this ad on DealMarkaz.pk when you call.
یہ شاپنگ ویب سائیٹ نہیں ہے لین دین میں نقصان کی ذمہ داری آپ کی اپنی ہو گی۔