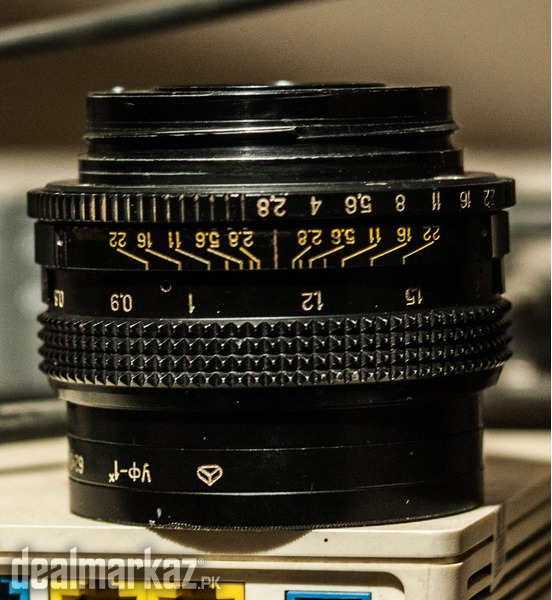 LOCATION
---
Shah Faisal Colony, Karachi, Sindh, Pakistan
DESCRIPTION
---
TTX MS Volna-3 2.8 / 80
The weight: November 340, XNUMX
Front Filter Diameter: 62mm
Focal length: 80mm
Diaphragm: F / 2.8 to F / 22.0
Number of aperture blades: 6 pieces
MDF: 60 см
Optical design: 6 elements in 3 groups
Factory manufacturer: Arsenal
Bayonet mount: B (Pentacon SIX)

All Volna lenses are famous for their good performance. MC Volna-3 is no exception. Lens MC Volna-3 2.8 / 80 Designed for medium format cameras Kiev-6C, -90, -60. It would be correct to name the lens MS Volna-3B, so as not to be confused, since there is a modification of the lens for use on Salyut and Kiev-88 cameras MS Volna-3V. On an average format, 80mm focal lengths are considered standard, as they give a fairly wide viewing angle. In a narrow format (full-frame digital cameras, 35mm film cameras and crop), the lens can be used as a good portrait lens. If you are looking for a portrait of yourself, then you can look at the lens Vega-12B... Rumor has it that MC Volna-3 2.8 / 80 is a modified copy Carl Zeiss Jena Biometar 2.8 / 80, but in fact the Wave is a 6-lens planar.
Mention that you found this ad on DealMarkaz.pk when you call.