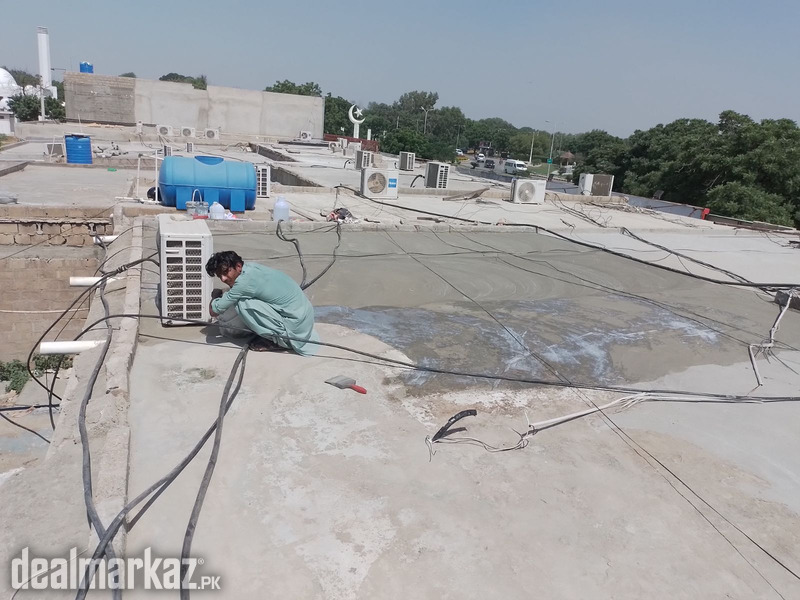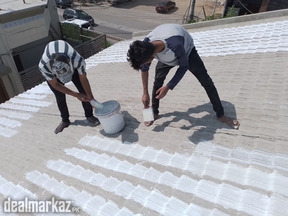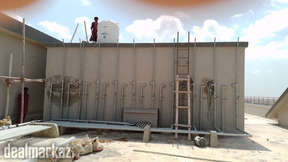 LOCATION
---
Waqas Heights Block 13/D-1, Gulshan-e-iqbal, Karachi, Sindh, Pakistan
DESCRIPTION
---
Serani Chemicals waterproofing company offers a complete range of Services For Buildings protection against water leakage or seepage control solutions without any damage at reasonable prices with guaranteed results.

terms and services contract:
we are offering a warranty of Five to Ten years. This warranty is not covered against scratches, scraping, hammering, or any other damages during any civil works. If you find any kinds of problems in the warranty period please feel to contact us at Serani Chemicals Waterproofing Company.

Our Services & Solutions:
Roof Leakage Treatment.
Roof Water Proofing Service.
Roof Heat Proofing Services.
Bathroom Leakage Treatment.
Water tank Leakage Treatment.
Basement Leakage Seepage treatment.
Wall and terrace leakage treatment etc.

Note:
Free Visits.
Free Estimates.
24/7 Hours Services
All Over Pakistan Services.
All work written warranty.

further details contact us and visit Head Office.

Waqas Heights Block 13/D-1, Sehba Akhtar Rd, Gulshan-e-Iqbal, Karachi, Sindh, Pakistan.


Water Proofing

Waterproof Coating of the roof is an important task for roof repair and preservation. Many roofs throughout the world are constructed using poured concrete. They are inexpensive but require a great deal of maintenance to keep them from leaking since they can seep, move, and crack easily.
Water repellent
Natural stone finished walls and decorative brick masonry are always exposed to the environment and can be easily attacked by salts and other containment, water repellent is applied to stone and bricks to protect them from corrosion. They either
Block the pores in the concrete to reduce the absorption of water and salts or form an impermeable layer that prevents such materials from passing.

Heat Proofing

Sun rays Consist of ultraviolet, infrared rays, and light. The UV rays and infrared rays are invisible and the only light is the visible part. The invisible portion heated on the surface. Heatproofing chemicals reflect 90% 0f the infrared rays and 85% of UV Rays and thus temperature is reduced in the occupancy area.
Mention that you found this ad on DealMarkaz.pk when you call.